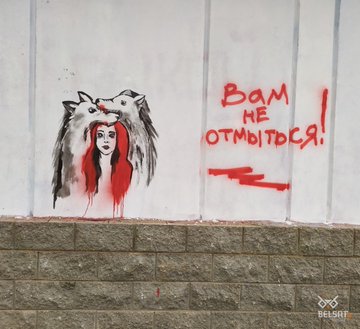 No matter where man is perceived, Belarus Egypt USA, Argentina, Yemen, Hong Kong, welcome to the world of discontent, peaceful protesters who may also lose their lives. Here are the recognized demands and demands, and the systems overwhelmed.
Otherwise none of his life voluntarily took to the streets in for the victims. One who sacrifices everything for peace,
With the most complete life, simple life, it was Always so and Remanns, according to the Right. And adjustiere
Women in Hrodna organized a rally dedicated to the International Day of Nonviolence, which is celebrated today, October 2.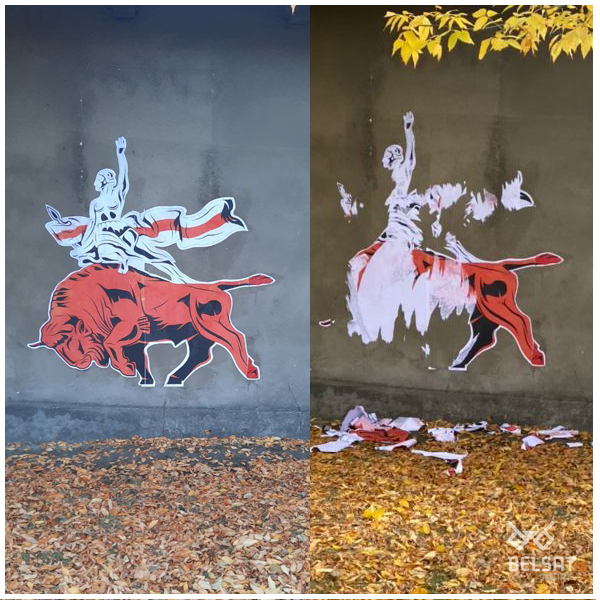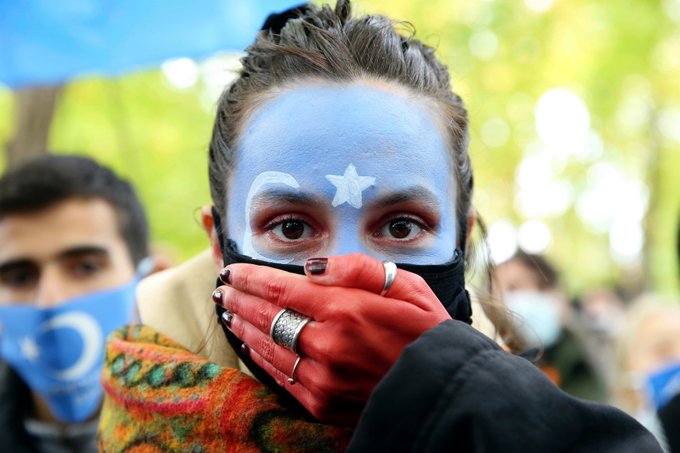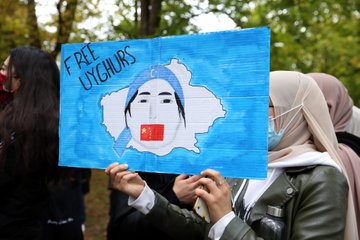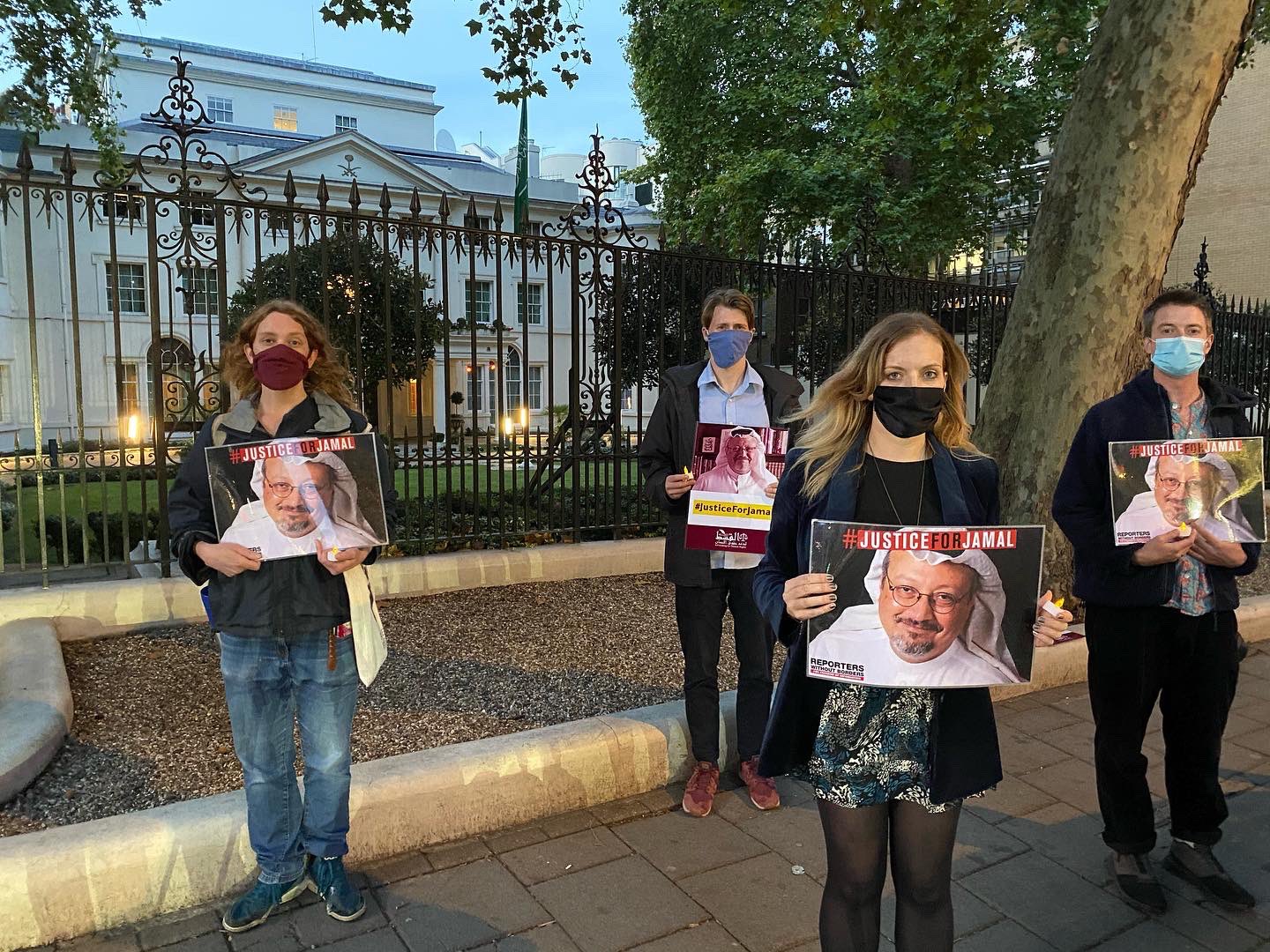 RSF versammelte sich in Istanbul, Berlin und London, um sich an den saudischen Kolumnisten Jamal Khashoggi zu erinnern und am zweiten Jahrestag seiner Ermordung erneut nach #JusticeforJamal zu rufen . Eine unabhängige internationale Untersuchung und ein fairer, offener Prozess sind der einzige Weg zur Gerechtigkeit.