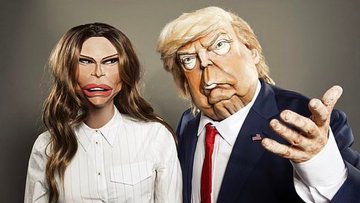 Spitting Image kehrt zurück, um Boris Johnson und Prince Andrew zu verspotten, und die Leute denken, es ist genau richtig.
London,-Spitting Image wird nach einer Pause von 24 Jahren im Herbst wieder auf unsere Bildschirme zurückkehren. In der Hoffnung, sie haben eine Marionette von Rees-Mogg als Spukstift.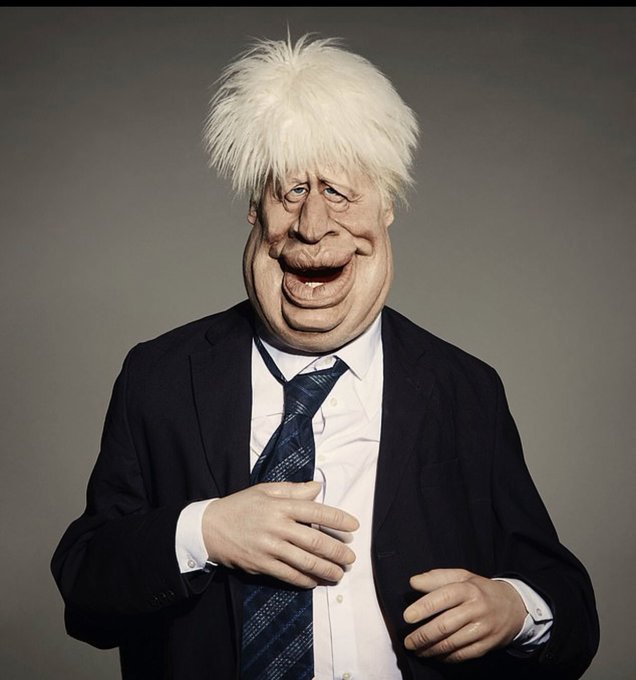 Nur für den Fall, dass Sie dachten, 2020 könnte nicht gruseliger (oder lustiger?) Werden. Spitting Image hat seine Marionetten Prince Andrew, Boris Johnson und Dominic Cummings vor der Rückkehr der Show enthüllt.
Es ist Zeit für die Dummies, die unheimlich berühmten Gesichtern ähneln, wieder ihren Glanz zu bekommen.
Der Hauptberater des Premierministers, Mr. Cummings, ist in seinem Marken-Hoodie mit einem überragenden silbernen Kragen zu sehen, während Mr. Johnsons Puppe ein paar ungepflegte, stachelige blonde Haare hat.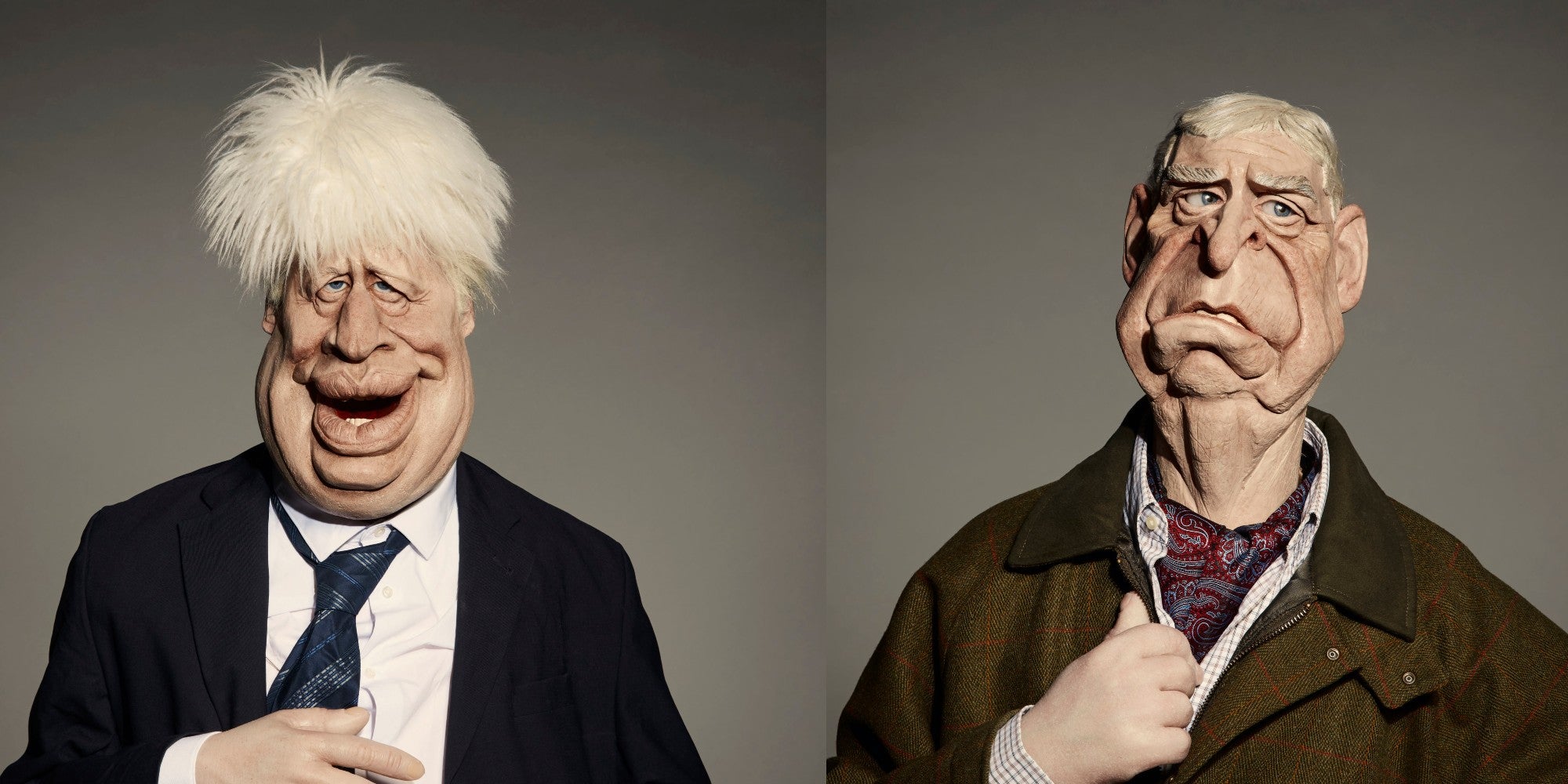 In der Zwischenzeit trägt ein nicht so glücklicher Herzog von York pünktlich zur satirischen Serie einen Tartanmantel mit einem Paisley-Halstuch.
Seit der Enthüllung der Bilder haben die Leute kommentiert, wie genau die chaotischen Karikaturen aussehen.
Spitting Image hat in der Vergangenheit 15 Millionen Zuschauer angezogen und lief zwischen 1984 und 1996 für 18 Spielzeiten. Später in diesem Jahr wird es auf BritBox , dem von BBC und ITV gestarteten Streaming-Dienst, wiederkommen .
The trio won't be the only one getting the puppet treatment. What is a satirical TV show without the use of Donald Trump? Of course, POTUS will get a cameo.
Ebenfalls zu sehen sind die Gesichter von Beyonce, Prinz Harry und Meghan Markle, Wladimir Putin, Bernie Sanders, Elon Musk, RuPaul, Adele und James Corden.
Dies ist die erste von BritBox UK angekündigte Originalkommission, die es geschafft hat, den ursprünglichen Mitschöpfer der Show, Roger Law, wieder an Bord zu bringen.
Viele Leute werden sich daran erinnern, dass in der Show Margaret Thatcher in einem Männeranzug berühmt war, der ihr Kabinett – "das Gemüse" – schlecht behandelte. Sie haben auch ihren Tod und ihre Beerdigung in einer Episode in der Vergangenheit dargestellt.
Quellen/.indy100.com/Medienagenturen./twitter