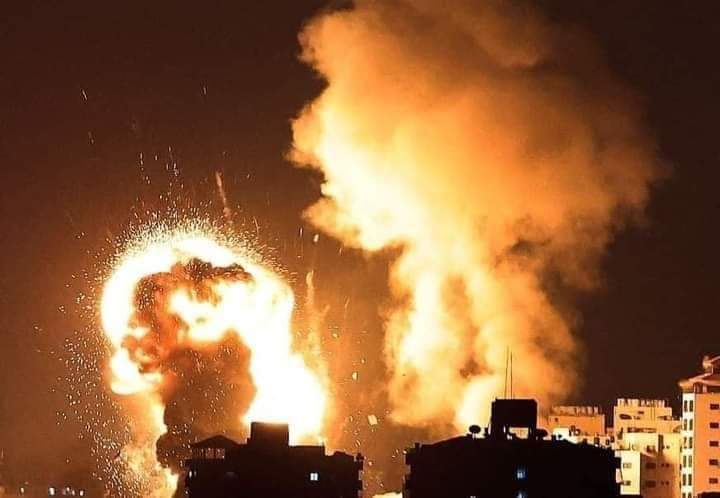 Many Thanks !! your word on sunday.
It is a lifelong philosophy of peace, dedicated to
Greetings words and reflexes, instructive,
From a young age it fights like water in a river and goes on
Sunset, don't say goodbye
It's all gone or used up with feather-light colors, again, again,
Balm for peace of mind, no way out
Live poor and healthy souls
Everything has its time as always, a meaningless noise repeats itself,
Our thoughts repeat themselves after the daily life before the same, I also understood a lot about his work and learned how peaceful all people are, there is one exception, thank you very much, only the love of peace of mind is important, you are the protection, we, you have never forgotten your roots, everything It doesn't take much to understand the eyes between and there is peace. Not the human spirit that can open them, our hearts are always in demand., Thank you very much !!!Many Thanks !!