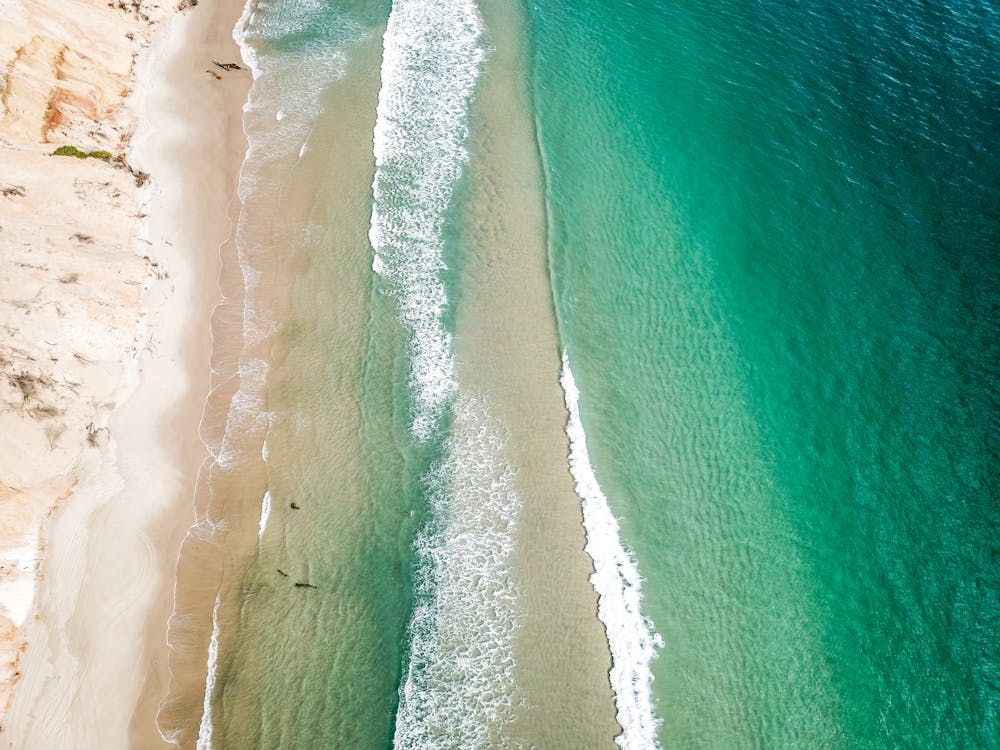 yes it is only wind that works, for you, or rain troops for you too, how beautiful you are to watch wind in colors, with light.
The light will rise at the end of the tunnel and the moon will appear after the dawn is over and we will be saved, God willing,
as agreed, so don't worry and don't die in clouds, float in people yes. because every need has passed and after every damage there is joy, so seek God's help in adversity and make his commandment the best guide for you.
and whoever opened the key door to the decision for him, the answer came quickly and it could be the hour.((se/nz)