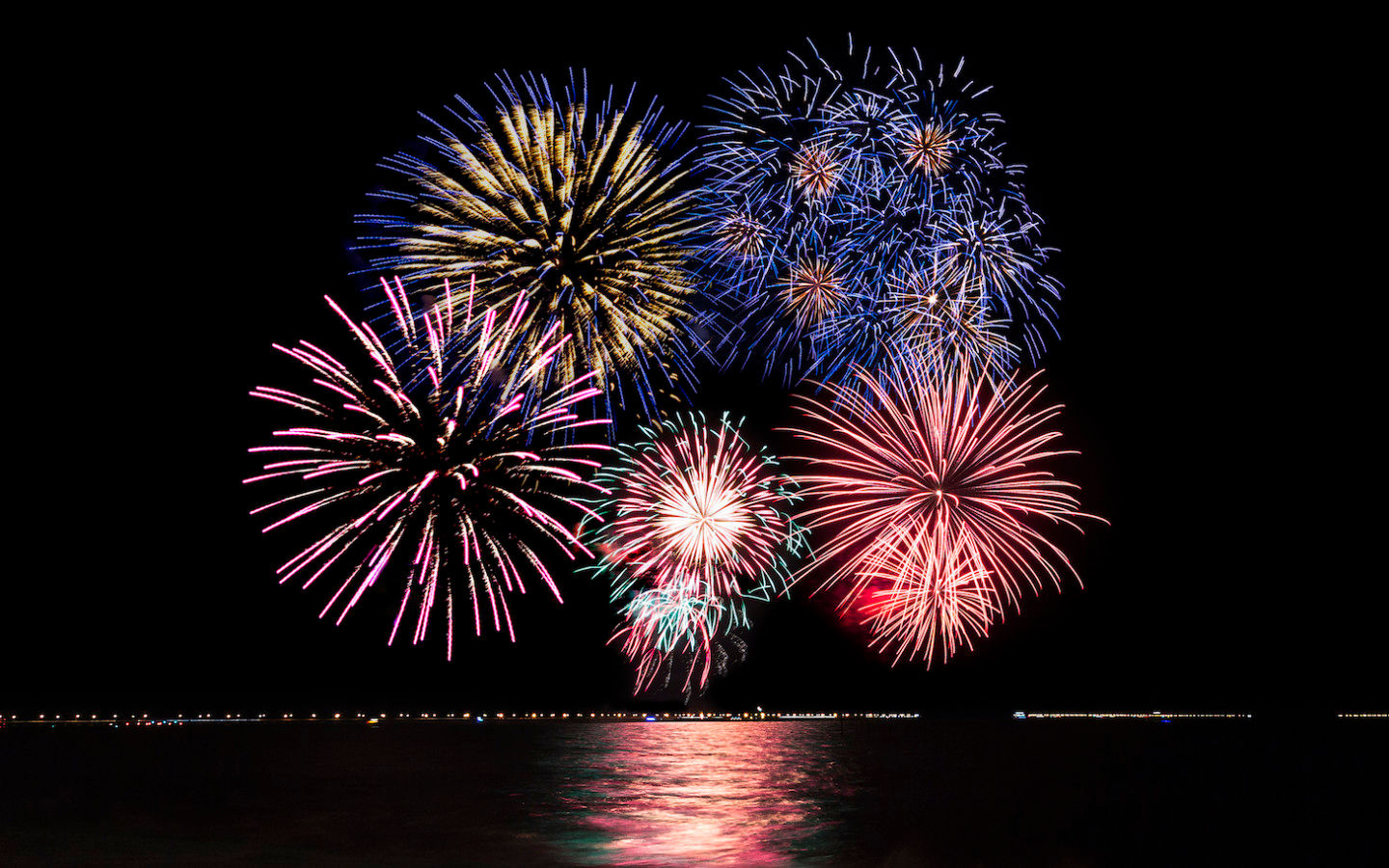 Wish them all good luck in New Years.!!
Thank you very much! Dear readers, dear WordPress team, dear Twitter team, for your help, great bloggers, bloggers, reading for their accompaniment, thanks to that they always take time, my faithful people they stay healthy, a healthy new year wish you only the best good for 2021.
If we say goodbye to 2020. beyond what has given beyond the good, beyond the hopeless moments in 2020, that will never be forgotten, my thoughts with all these people with their loss, (like myself) everywhere obstacles that can only overcome with patience and full comfort, this time has taught us that we human beings are all equal, no difference,
dark or brightwise heads or not, our effort brought out of the last forces to survive this time, soon it happened with certainty we became our everyday existence again where we true. Wish them all good luck in New Years.
(se/nz)