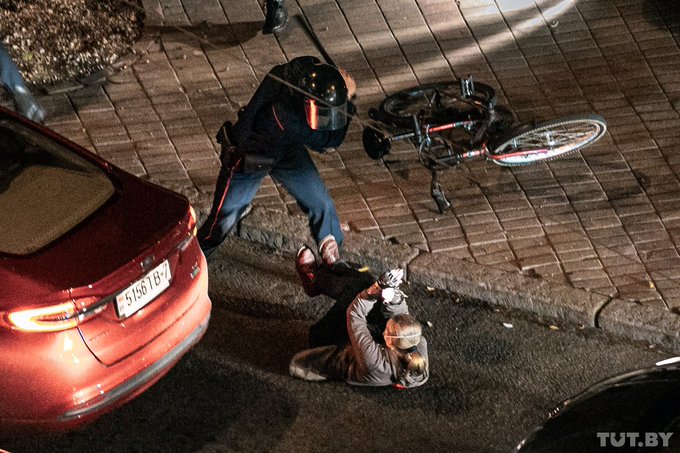 forgotten history is alive,
Politics Human rights; Democracy train without route in Minsk ?
Minsk,-What methods have been applied to people who are persecuted peacefully in their homeland, and what would be home without them?
Surprisingly, on the streets between the state and the peaceful demonstrator of freedom, doom and the wisdom to see the actions of boundless powers, all shepherds are removed in court or leave currently unsafe protection, but still strong motives against helpless people staying on in a fortress out of fear of
Useful as a terrorist state "state terrorism" against its people's freedom, in Belarus was known and well-known people live nicely, almost no traction or motorcycle guessing in Belarus and their reputation wise taste.
When democracy comes along it tastes good too and should all be in the boat.
The European Union Parliament has also warned Minsk that the United Nations will not leave its neighbouralone alone because of human rights violations.