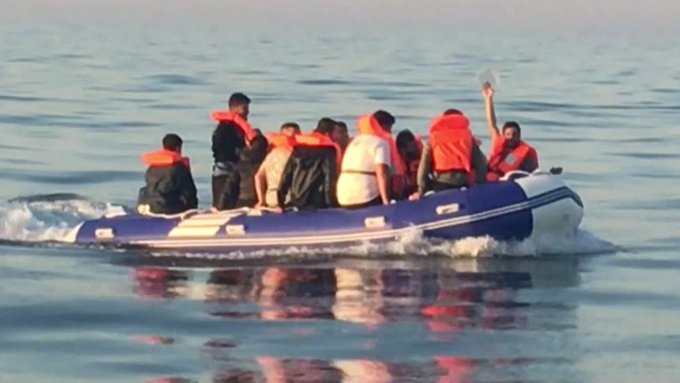 EU und UNODC übergeben Ausrüstung zur Unterstützung Marokkos bei der Bekämpfung von Menschenhandel und Migrantenschmuggel
Rabat, Marokko,-Die Europäische Union (EU) und das Büro der Vereinten Nationen für Drogen- und Verbrechensbekämpfung (UNODC) stellten der marokkanischen Generaldirektion für nationale Sicherheit (DGSN) im Rahmen des Regionalprojekts "Dismantling Human Trafficking and Migrant Schmuggelkriminelle Netzwerke in Nordafrika."Organisierte kriminelle Gruppen wie Menschenhändler und Migrantenschmuggler nutzen zunehmend das Internet und den Cyberspace, um Menschen auszunutzen, die verletzlich, verzweifelt oder einfach nur auf der Suche nach einem besseren Leben sind.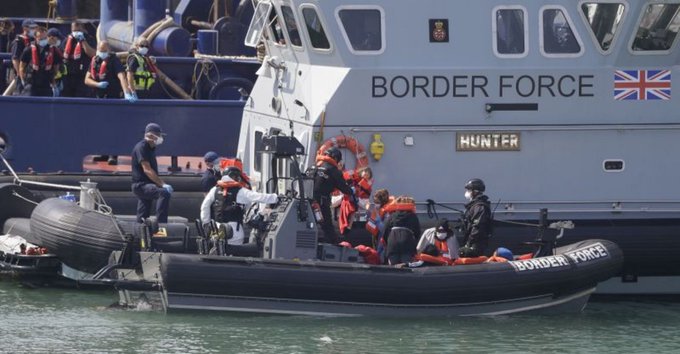 Großbritannien muss den "abscheulichen" Migrantenschmuggel über den Ärmelkanal stoppen , sagt PM
Daher ist es wichtig, dass die zuständigen Behörden für solche Formen der Kriminalität gerüstet sind.Die Geräteübergabe ist Teil des ganzheitlichen Ansatzes des Projekts. Die marokkanischen Behörden haben bereits eine Reihe von Aktivitäten durchgeführt, um ihre Kapazitäten zur Aufdeckung und Bekämpfung technologiegestützter Kriminalität im Zusammenhang mit Menschenhandel und Migrantenschleusung zu verbessern.
"Demantling Human Trafficking and Migrant Smuggling Criminal Networks in North Africa" ist eine dreijährige (2019-2022) mit 15 Millionen Euro ausgestattete regionale gemeinsame Initiative der EU und des UNODC. Das Projekt besteht aus einer regionalen Intervention in Ägypten, Libyen, Marokko und Tunesien.
Quelle/unodc.org