CBP/Brikingnews911/ -18. November 202106
US-Bürger beim Grenzschmuggel erwischt
LAREDO, Texas – CBP-Beamte und Landwirtschaftsspezialisten im Laredo Port of Entry fingen am Wochenende eine große Gruppe von lebendem Geflügel ab, die in einem Fahrzeug versteckt war. Insgesamt 47 Kampfhähne und Hennen wurden bei einer Durchsetzungsaktion an der Gateway to the Americas Bridge entdeckt.
"Dies ist eine große Menge lebender Tiere, eine erhebliche Verletzung des Bundeslandwirtschaftsgesetzes, die von unseren CBP-Beamten und Landwirtschaftsspezialisten an vorderster Front aufgedeckt wurde und zu einer Geldstrafe, dem Widerruf der SENTRI-Karte des Fahrers und einer Beschlagnahme des Fahrzeugs führte", sagte Hafendirektor Alberto Flores, Laredo Einreisehafen. Wir erinnern die reisende Öffentlichkeit daran, dass die Nutzung von SENTRI ein Privileg ist und eine Verletzung des Bundesrechts diese Privilegien aufhebt."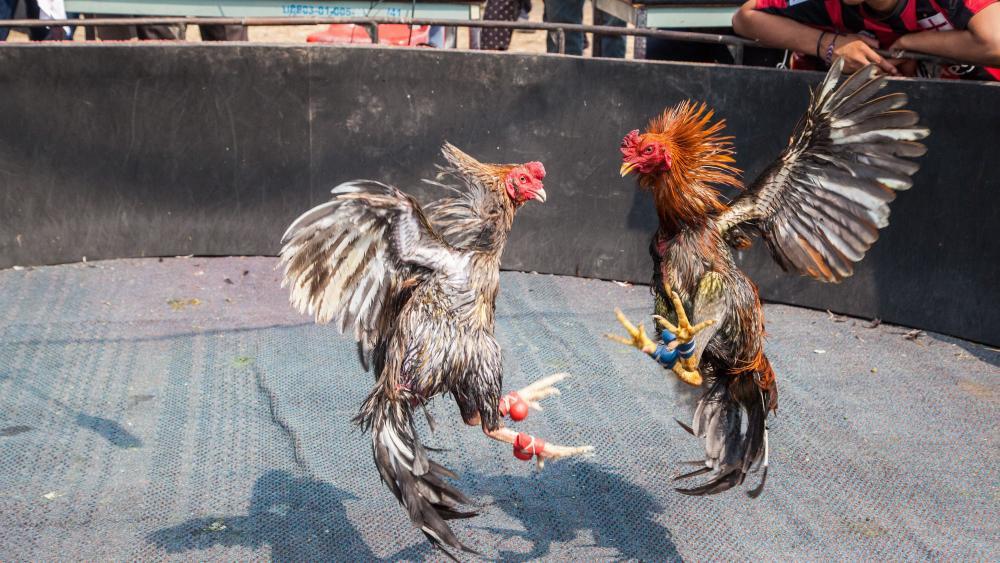 Der Vorfall ereignete sich am Abend des 12. November, als ein US-Bürger über die SENTRI-Spur einfuhr und von CBP-Beamten zur Inspektion überwiesen wurde. In der Sekundarstufe entdeckten CBP-Beamte lebendes Geflügel in Strümpfen unter den Vordersitzen. Aufgrund der Art der Ergebnisse wurden CBP-Landwirtschaftsspezialisten hinzugezogen, um die Inspektion zu unterstützen.
CBP-Mitarbeiter stießen in der Handtasche des Passagiers auf mehr lebendes Geflügel. Insgesamt wurden siebenundvierzig (47) lebende Vögel versteckt unter den Sitzen, Fußmatten, im Handschuhfach und im Kofferraum des Fahrzeugs gefunden. Ein CBP-Landwirtschaftsspezialist verhängte eine Strafe von 500 US-Dollar für den Versuch, verbotene landwirtschaftliche Artikel zu importieren, während er Inhaber einer SENTRI-Karte war. 
Die SENTRI Card wurde abgeholt und im SENTRI Enrollment Center abgegeben. Das Fahrzeug wurde von CBP unter 19 USC 1595 beschlagnahmt und das lebende Geflügel wurde beschlagnahmt und an den Veterinärdienst des US-Landwirtschaftsministeriums (USDA) übergeben.
Quelle/B911