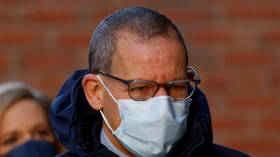 Harvard-Professor Charles Lieber kommt am 14. Dezember 2021 vor dem Bundesgericht in Boston, Massachusetts, USA © Reuters / Brian Snyder 22. Dez. 2021 01:04 / Aktualisiert vor 13 Stunden
Harvard-Professor wegen Verbindungen zwischen China und der Universität Wuhan verurteilt —
USA Bosten,-Justiz, Der ehemalige Leiter der Chemieabteilung der Harvard University wurde verurteilt, weil er die Behörden über seine Verbindungen zu China und dem Wuhan Institute of Technology belogen hat.
Professor Charles Lieber, 62, wurde am Dienstag für schuldig befunden , im Zusammenhang mit seiner Nebenrolle als strategischer Wissenschaftler am chinesischen Wuhan Institute of Technology falsche Angaben gegenüber Behörden gemacht zu haben, ein chinesisches Bankkonto nicht offengelegt zu haben und Steuerhinterziehung.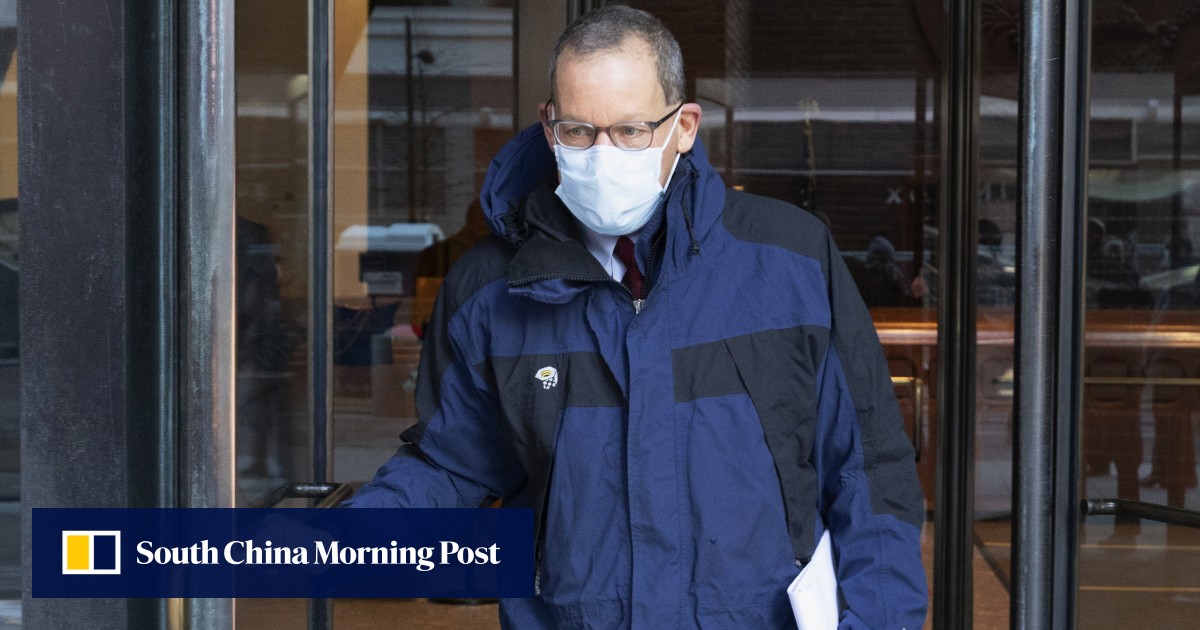 Lieber unterstützte auch Chinas Thousand Talents Plan, der ausländische Experten rekrutiert, während er für die Harvard University arbeitete – eine der renommiertesten Universitäten in den USA.
Obwohl seine Arbeit mit China kein Verbrechen war, verstieß Liebers Entscheidung, Informationen über seine Beteiligung zurückzuhalten, gegen mehrere Gesetze.
Lieber gab zu, dass er "bei den DoD-Ermittlern bei keiner Vorstellung völlig transparent war". Sein Anwalt Marc Mukasey bezeichnete die Verurteilung jedoch als "ein Spiel von Gotcha" , das auf losen Beweisen beruhte.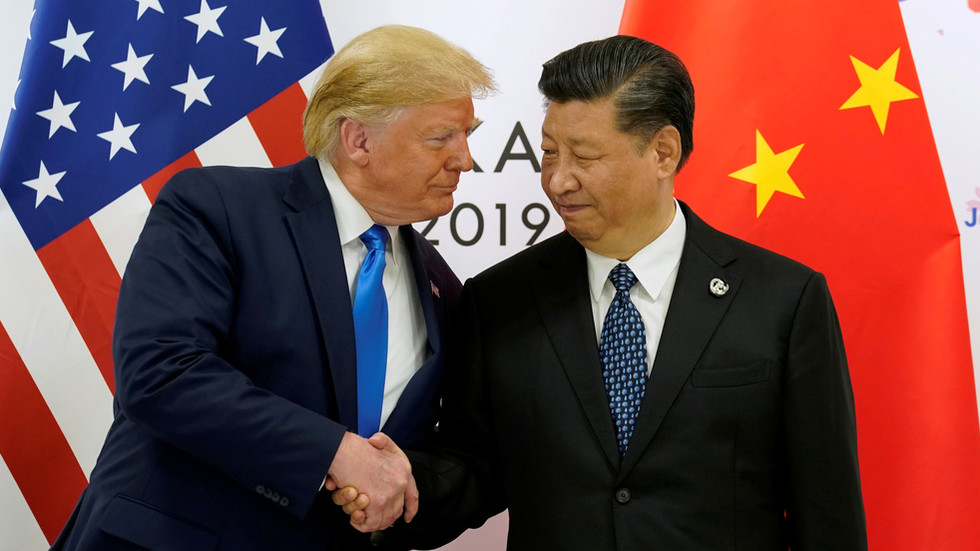 LESEN SIE MEHR: Trump sagt, er habe "eine großartige Beziehung" zu "Killer" Xi
Der Professor wurde im Januar 2020 im Rahmen der "China-Initiative" des ehemaligen Präsidenten Donald Trump festgenommen , die vom Justizministerium ins Leben gerufen wurde, um "chinesische Bedrohungen der nationalen Sicherheit" zu identifizieren und "diejenigen, die an Diebstahl von Geschäftsgeheimnissen,
Hacking und Wirtschaftsspionage beteiligt sind ", strafrechtlich zu verfolgen .
Da Lieber Millionen von Dollar von US-Regierungsbehörden wie den National Institutes of Health (NIH) und dem Department of Defense (DoD) erhalten hatte, war der Professor gesetzlich verpflichtet, "erhebliche ausländische finanzielle Interessenkonflikte, einschließlich finanzieller" offenzulegen Unterstützung durch ausländische Regierungen oder ausländische Körperschaften."
Quelle/rt.com/Medienagenturen